Great Value, Great Product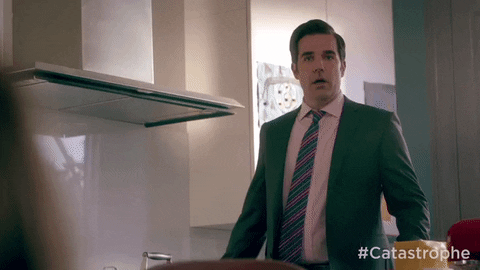 Phoenix Egg Roll has been released recently. Due to our efforts on raw material quality control and passion for specialty food innovation, We proudly announce Phoenix roll gonna meet your taste in various ways.
Fundermental components of our product are flour, butter and sugar. We love to add flavor into our product, we make chocalate Phoenix Roll by adding cocoa powder and Matcha Phoenix Roll by adding original Matcha powder for Janpan!
We love our customer, and we value the health and lifestyle of our customer.